Rhodes Business School is selected to run the Lord Mayor's Multicultural Business Scholarship for 3rd year running
Rhodes Business School is extremely proud to be the official Multicultural Business Scholarship partner for Brisbane City Council's Lord Mayor's Multicultural Business Scholarship Program and Mentoring Scheme for the third year running.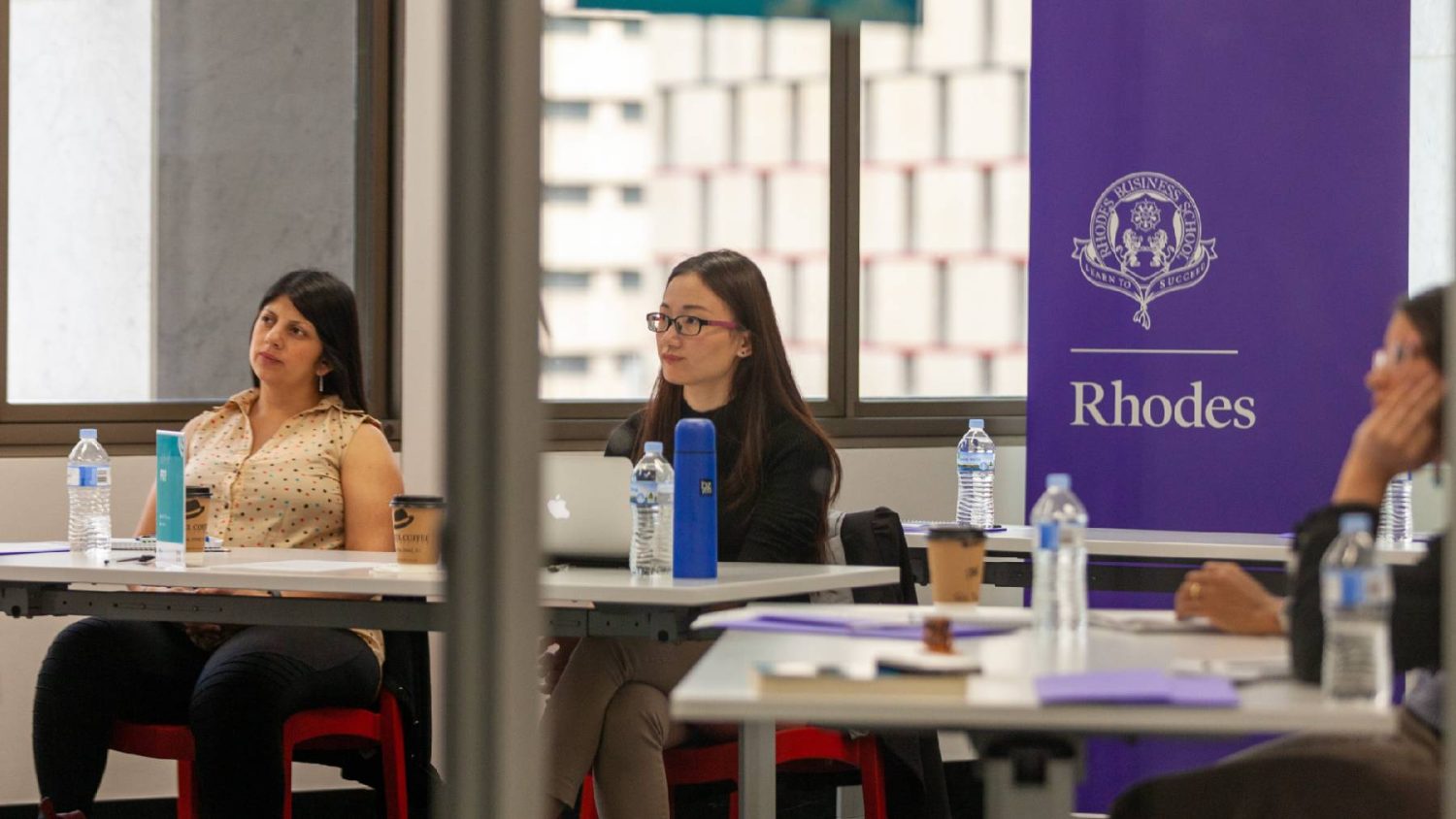 As a multiculturally driven group, Rhodes can see the extensive value in this scheme for Brisbane residents from culturally and linguistically diverse backgrounds who are committed to expanding their business skills and capabilities in the city of Brisbane.
The Rhodes Business School's Graduate Certificate in Leadership Diversity course is designed to support workforce leadership diversity and management for people typically managing complex organisational activity, including promoting continuous process improvement, with full delegation authority. It is designed for people who are currently in a management or leadership position with a business or organisation. I'm so glad to see this year's Mentoring Scheme graduates gain the skill and confidence to use their judgement in a leadership capacity, to create an open and welcoming working environment and to help promote or maintain ongoing diversity initiatives.
Congratulations to our stunning participants, our leadership team thanks and expresses deep appreciation to our acclaimed programme director, Dr Rudi Tartaglia.
We all look forward to working with the Brisbane City Council and Lord Mayor's Multicultural Business Scholarship Program in the April.