Kick-Starting Massive Growth in the Outback
RHODES BUSINESS SCHOOL LAUNCHES A RURAL-FIRST ACCELERATOR.
MAY 2020
Today Rhodes business group is announcing a brand-new programme for rural innovators, that provides the latest knowledge to businesses in the Australian Outback.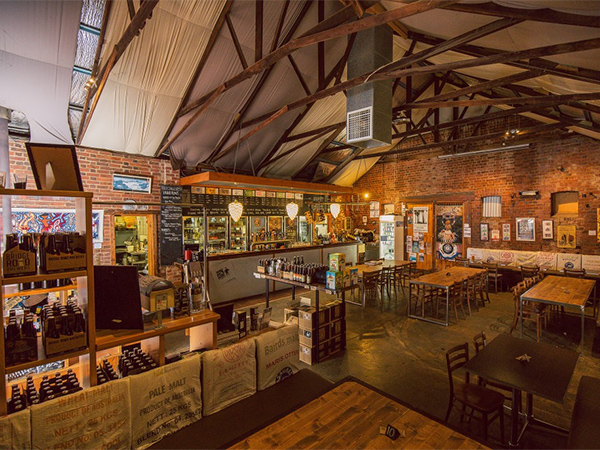 Coupling more than 40 years of training in the corporate sector, with a defined need to unlock growth outside of the major Australian cities, the Rhodes program is designed to enable small businesses in rural communities grow skills and expand possibilities. The rural vision initiative brings global leadership and change management to the small stage, delivering the same award-winning packages usually offered to our large corporate clients like BHP, Telstra, Qantas and the Brisbane City Council to business owners and employees in Australia's heartland.
Delivered as a facilitated 10-week programme, with the option to add on Nationally Recognised Diploma, Advanced Diploma and Graduate qualifications, participants will learn the latest project management techniques, how to participate in tender and funding processes, and how to manage change within diverse teams.
Throughout Rhodes' long history, part of our core mission has been to bring everyone into the fold, and really benefit from the digital revolution and it's attendant growth. With the rural vision, RBS is connecting with a new audience, and providing an affordable training solution to underserved communities.

– Group Director, Philip Fung
The Rural Vision will be in an early alpha through 2021, and be rolling out across the 2022 calendar year.
To sign up to be one of the first round of the programme, contact: Philip.fung@rhodesgroup.com.au